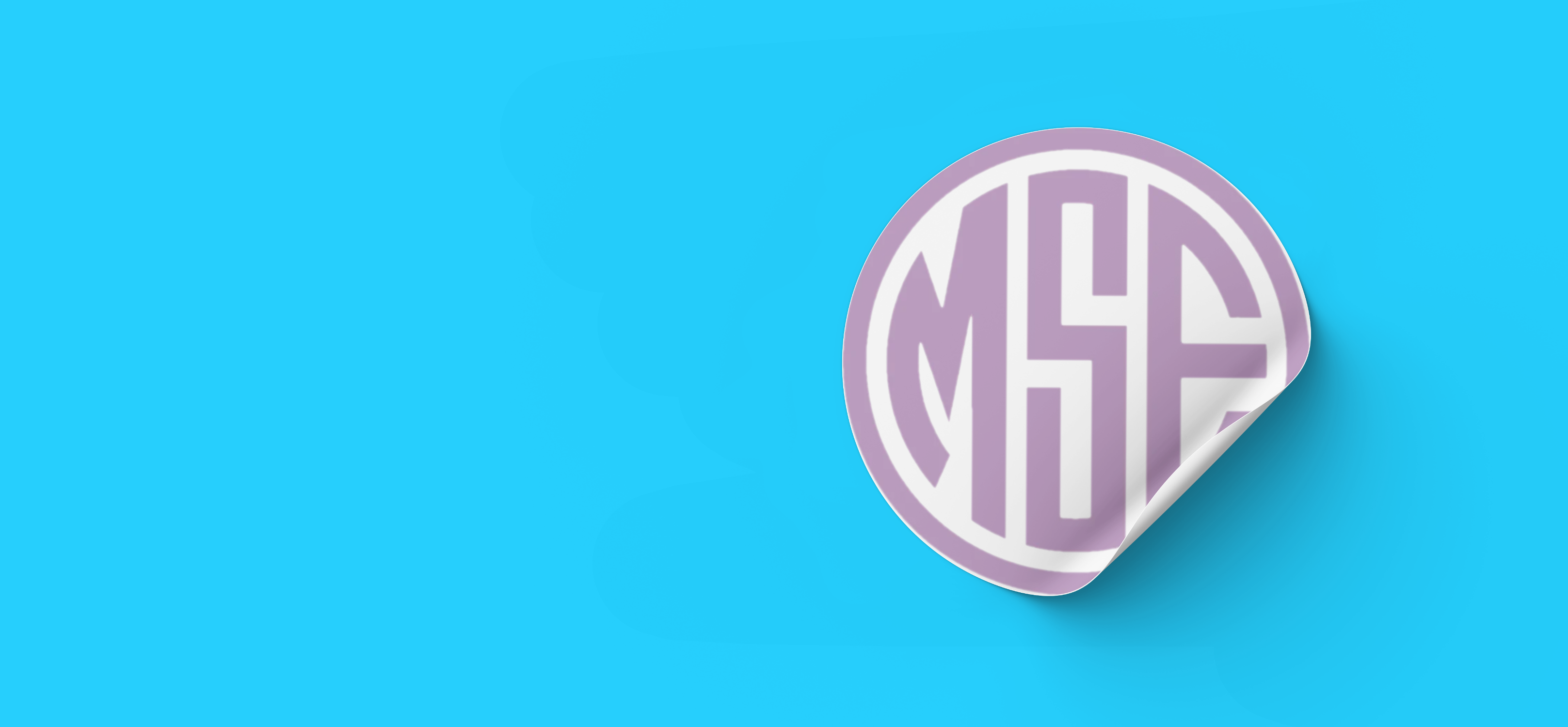 All Monograms Are Previewable!
Monogram Customizer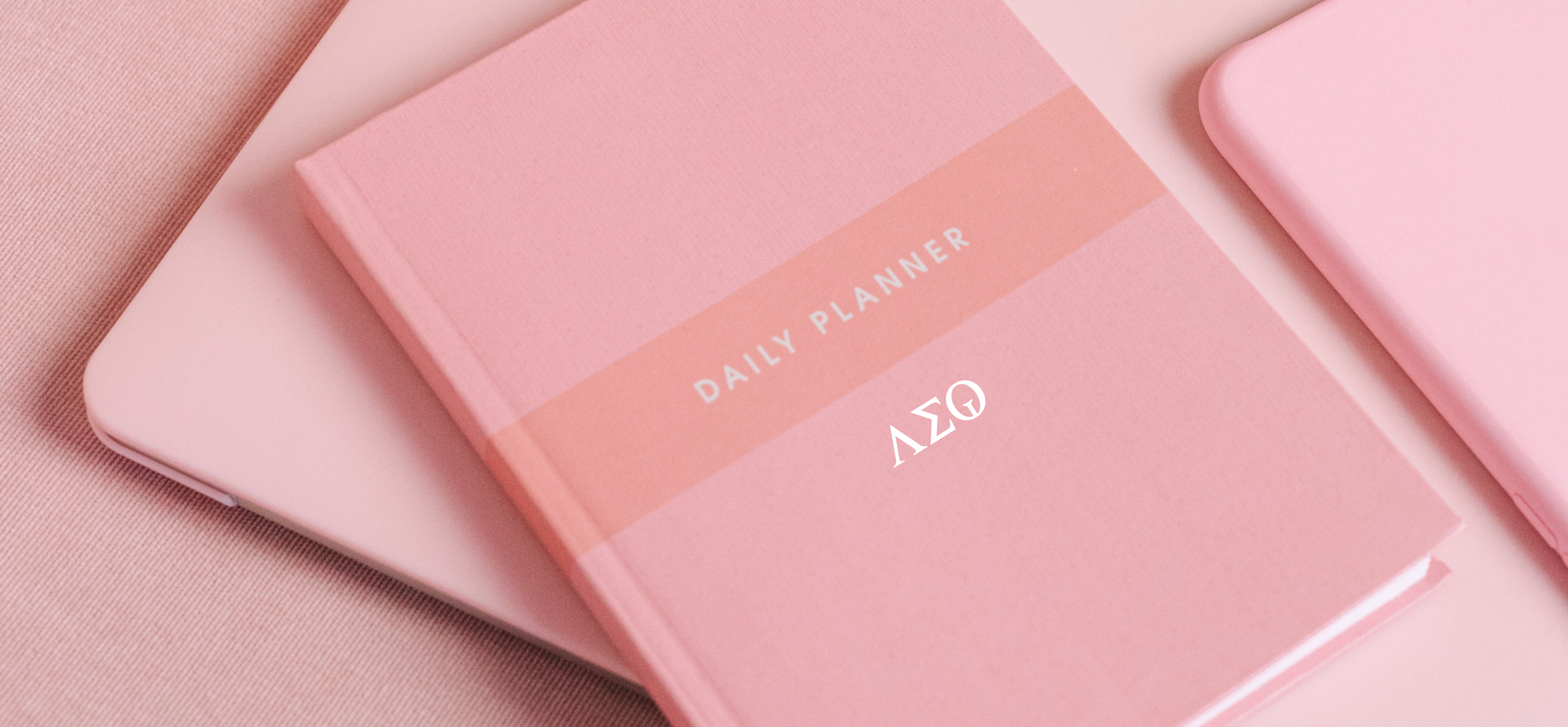 Greek Life
Sorority & Fraternity Monograms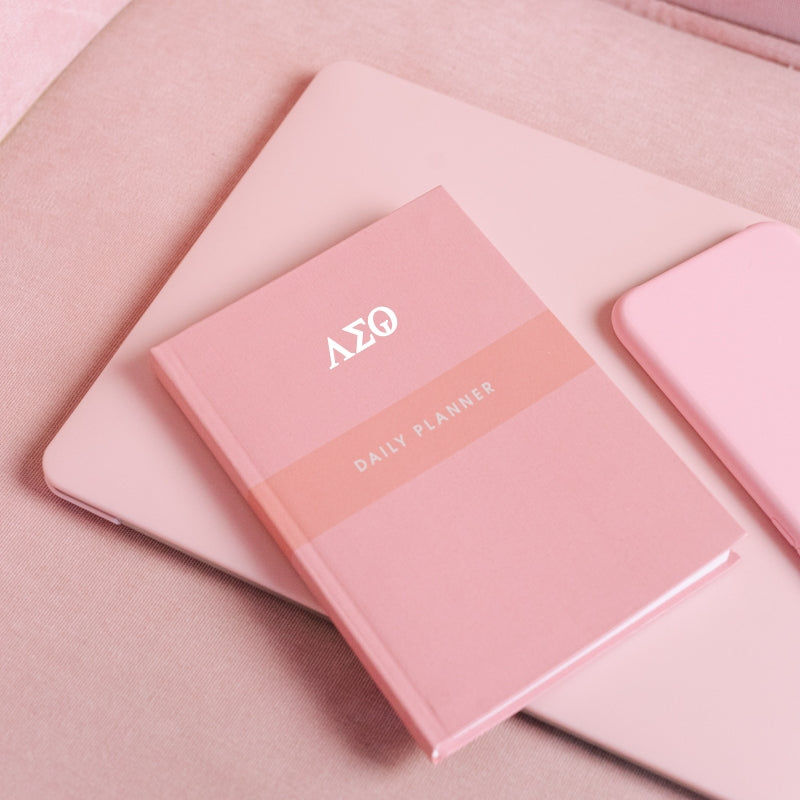 Greek Life
Greek Monograms
Elevate your connection to your sorority or fraternity with our Custom Greek Vinyl Monogram. It's not just a symbol; it's a statement of your commitment and unity within the Greek community. Order yours today and let your Greek pride shine!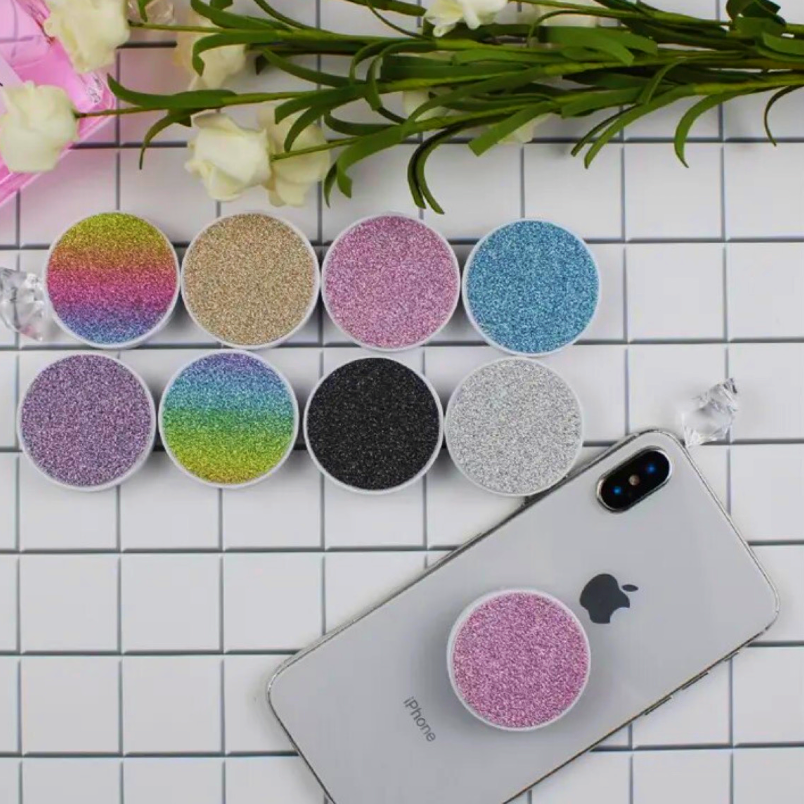 Personalize Your Phone
Popsockets + Monograms
Personalize your phone with our Monogram Popsockets! Each order comes with your choice of popsocket color and font color! Glossy and glitter options are also now available!
Reviews
150,000+ Satisfied Customers
I wanted a custom monogram with a font not on the site, and the team at Personally Preppy made it happen fast and easy!
- Dixie // Atlanta, GA
Superb service and attention to detail with my monograms! I would definitely order again. I'm addicted!
– Kayla // Grosse Pointe, MI
Not only are the monograms I received perfect, they also survived on my car for the last three years! Amazing quality from PP!
- Sophia // Seattle, WA
The colors are just like you see them on the site, and my order came very fast!
– Diana // Wellington, FL
I ordered monograms for my whole team. Personally Preppy customized my order exactly the way I wanted it.
- Mary K // Los Angeles, CA